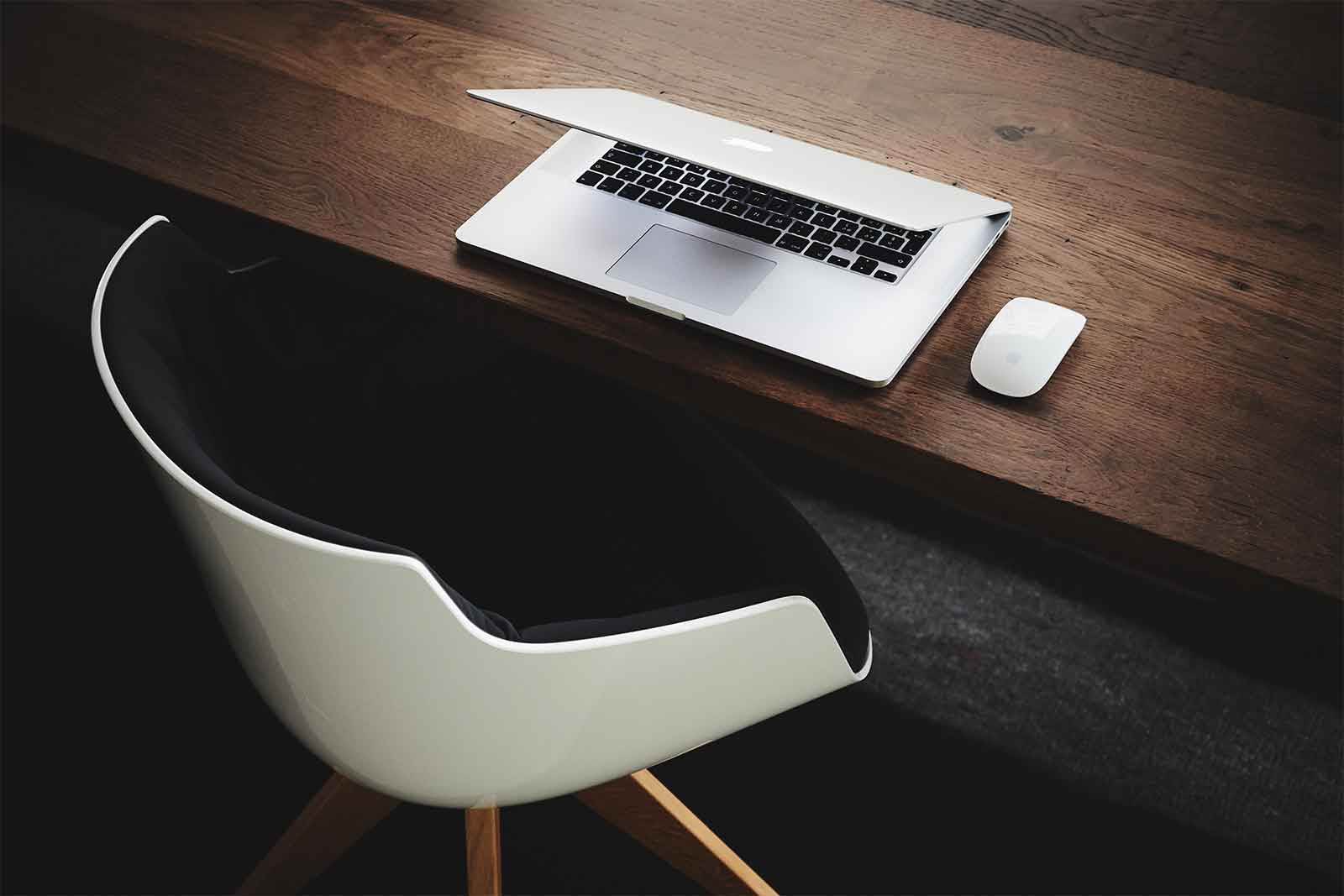 Your Digital Marketing Solution
The services that will skyrocket your business!
Facebook Ads
Our Social Media Marketing Services help your business grow, generate brand awareness, and increase website traffic. Increasing your website traffic will directly impact leads and sales.
---
Google & YouTube Ads
Direct your target demographic straight to you through powerful PPCs on first-tier search engines. We brainstorm to find the right keywords to target your business's display, search, and video ads. We manage your AdWords campaign to bring in new website visits and increase lead generation.
---
Search Engine Optimisation
Coordinating dealings between consumer and company puts you in the background; however, today could be your turn to step into the spotlight! Come out on top with fully managed and maintained SEO services.
The 3-Steps to Make your Business an Online Powerhouse
Step 1.
SCHEDULE A CALL
Get in touch with us! You're only a phone call away from seeing how ChainBreak Marketing can help you grow.
Step 2.
GET YOUR PLAN
Talk through everything we have to offer and choose the option that's right for you!
Step 3.
START WINNING!
Accelerate your business growth with our all-in-one marketing solutions!
Let Us Know How We Can Help You!